Maree Cutler Naroba
Business Consultant & Strategist and entrepreneur educator
Maree Cutler Naroba
Business Consultant & Strategist and entrepreneur educator
Start or uplevel your Business today!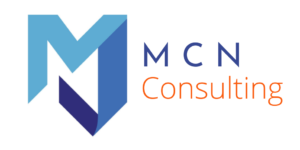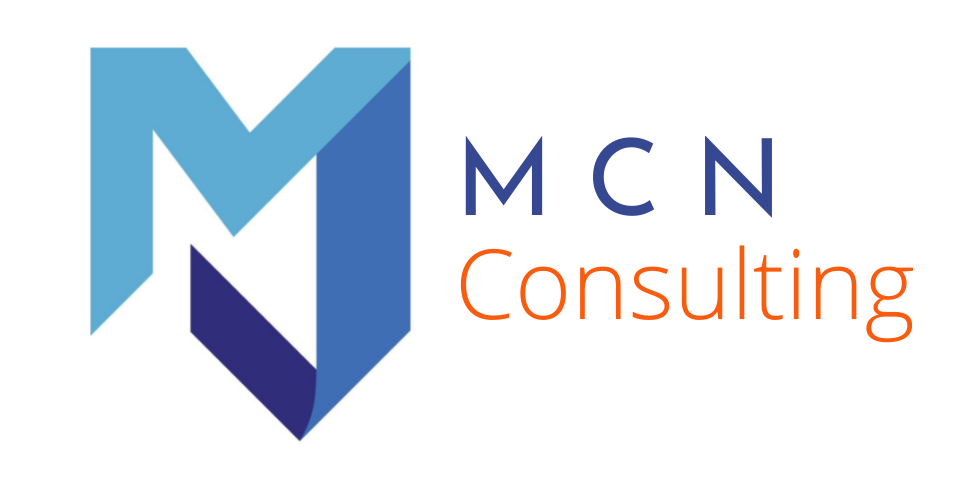 Don't Settle For Less
Build & Grow your Business and achieve your goals and objectives
Services
Maree has 30+ years of Business, Legal, Consulting, Strategy and Education experience.
She offers a variety of services including Business Start up Plans, Business Development and Growth Plans, Business Marketing Plans, Strategic Business Plans, Joint Venture Proposals, Training Plans, Online Education and Curriculum/Course Writing.
Proud to have assisted clients in Australia, New Zealand, Fiji, Papa New Guinea, United Kingdom, United States, Uganda and India.
The core focus of MCN Consulting is championing women from ethnic/indigenous minorities who reside in remote, rural or regional areas. Additionally, as a Trauma-Informed Practitioner, Maree specialises in working with clients, communities and organisations for whom the application of a trauma-informed lens is central to their development.
POSITIONING YOUR BUSINESS FOR IMPACT AND LEGACY 
Get in Touch
Maree Cutler-Naroba
Business Consultant and Strategist
Entrepreneur Educator
BCA, Dip. Teaching (Secondary), LLB (Hons), Master of Laws, Cert IV Career Development, Cert IV TAE,
Admitted Solicitor/Barrister (NZ/currently non-practising)

Address
PO Box 144, Kununurra, Western Australia 6743
MCN Consulting Initiatives